Welcome to Cornerstone Early Learning Center!
Cornerstone Early Learning Center provides childcare for children 6 weeks to 5 years old.
Cornerstone Early Learning Center of Hugo has been designed to provide the safest possible environment for children.
We are dedicated to providing the children in our care with a comprehensive program that will stimulate, challenge, and encourage them to become learners for a lifetime.
We believe that the spiritual aspect of development is essential to a child's overall development. It is this very aspect of our program that sets Cornerstone apart from many other early childhood programs.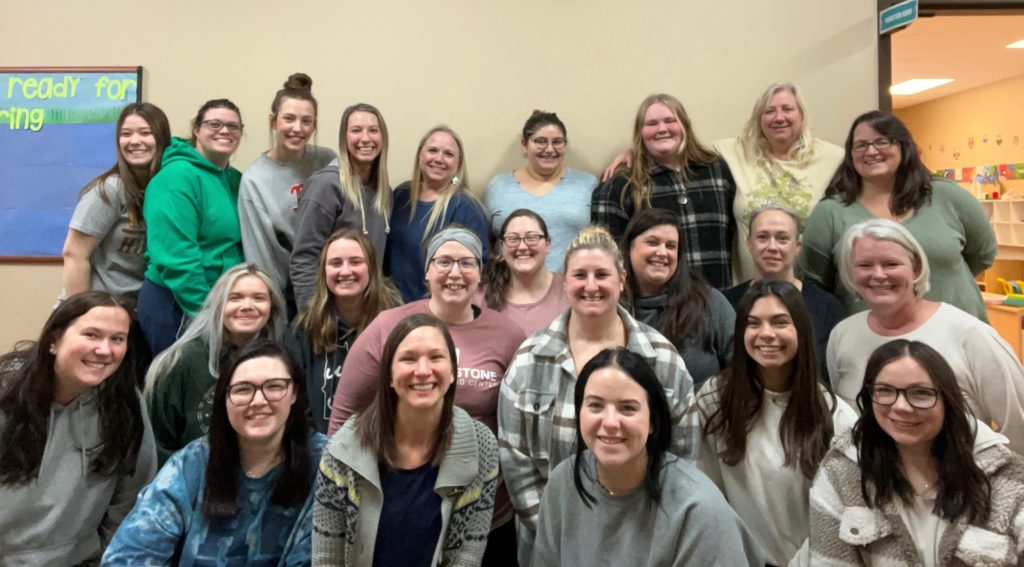 ---
Early Learning Center
That's us! Use the menu at the top of the page to learn about our Early Learning Center that provides a safe learning environment for children ages 6 weeks to 5 years.
Church
Cornerstone Early Learning Center is a ministry of Christ Lutheran church. We have two sites, one in North St Paul and the other in Hugo.
School
Our North St. Paul location also hosts a Christian Day School for grades PreK-8.